Presenting Deeb Engineering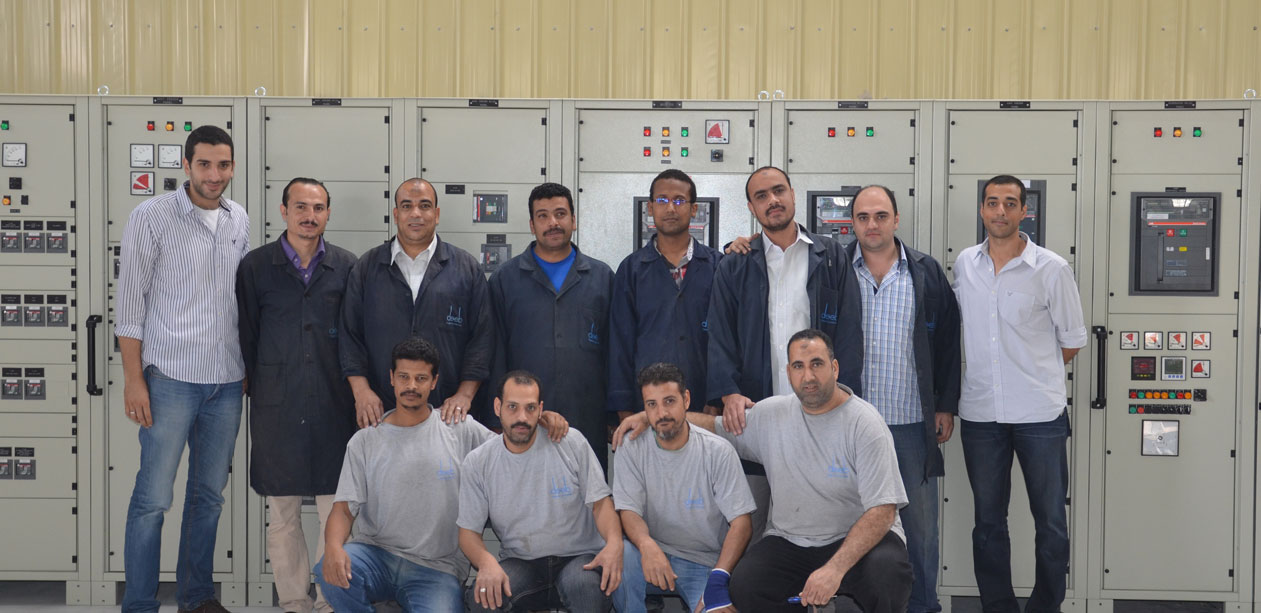 Mohamed and Fawzi El Deeb established Deeb Engineering Industries in 1998 after 25 years of practicing electrical contracting business since 1973.
The company started as a sheet metal and electrical assembly subcontractor for Schneider Electric Egypt. The company was a certified supplier for sheet metal enclosures and parts for both low voltage and medium voltage switchboards. It was also assembling type tested switchboard for Schneider Electric Egypt.
Our sheet metal production line is comprised of Numeric Controlled (NC) and Computer Numeric Controlled (CNC) sheet metal fabricating machines. The company has a pre-treatment and coating line that uses chemical pre-treatment and epoxy/polyester powder coating using the electrostatic spraying technique. The company, also, has an electro plating line to process zinc plating for sheet steel parts and tinning of copper bars.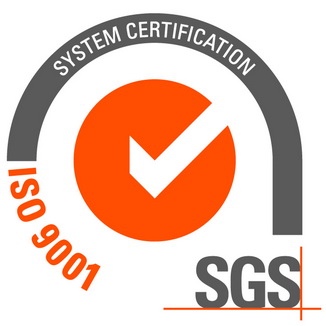 We obtained ISO 9001 certification in 2005 and in 2007 we obtained OHSAS 18001:2007 certification. We are continually working on maintaining our certification up to date.
We became a certified panel builder for Schneider Electric Egypt in 2000. In 2005, the company signed a partnership agreement with Schneider Electric Egypt to assemble the Prisma® type tested panels up to 3200 Ampere.
In 2011, as the company preferred to cooperate with Legrand, it ended its agreement with Schneider Electric Egypt and partnered and signed an agreement with Legrand to become a premium panel builder for the production of its XL3® type tested panels up to 6300 Ampere and up to form 4b. That partnership paved the way for the successful supply of panels for key projects from 2011 to 2018..
In 2018, almost 7 years after partnering with Legrand and as a result of the changes in the market over that period, the company saw that an agreement with Schneider would put it in a better position to serve the needs of the low voltage panels market. As a result, it ended its agreement with Legrand and signed an agreement with Schneider Electric Egypt once again to become a qualified panel builder.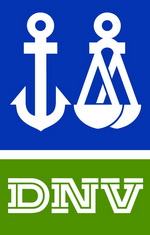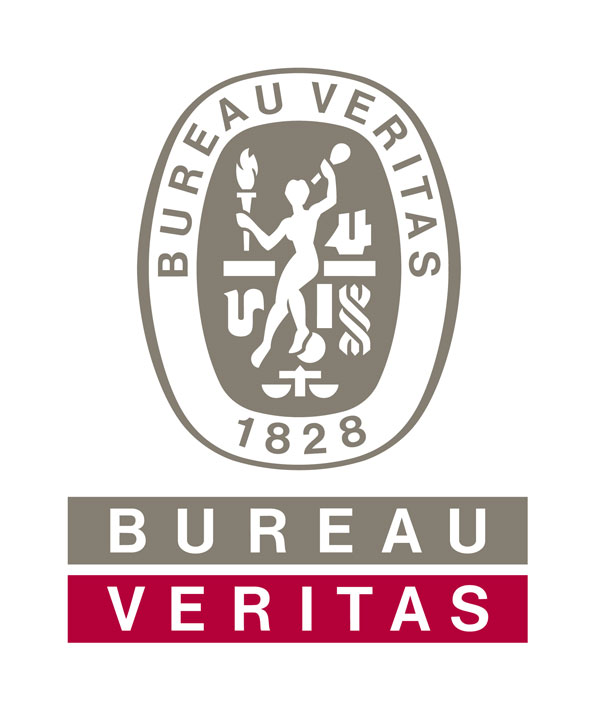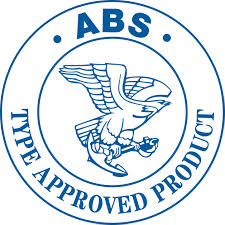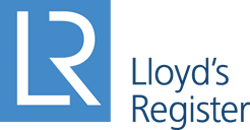 Deeb continues to build low voltage panels using electrical components of major international brands as well various sheet metal products.
We are also manufacturers of low voltage panels for marine application that were inspected and accepted by by Lloyd's Register, Bureau Veritas, Det Norske Veritas and the American Bureau of Shipping.
---
Certified Panel Builders
Throughout our years our quality products were certified by international panel builders like ABB, Schneider Electric and Legrand