Sheet Metal Products
A various collection of sheet metal products
Cable Trays, Ladders & Trunkings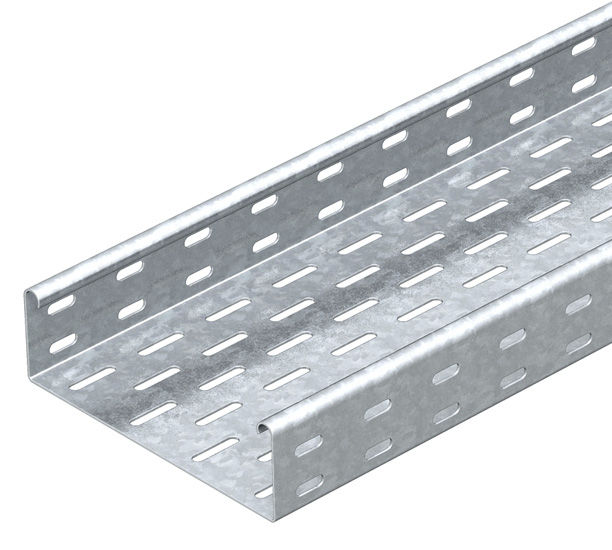 Fabricated to house and protect installed and running cables, cable trays are subdivided into:
Perforated Cable Trays: whereas heat generated by cables is moderate

Cable Ladders: whereas heat generated by cables is high, cable ladders also run longer than regular cable trays

Non Perforated Type Cable Trays: whereas heat carried through telecommunication and electrical cables is minimal. These kind of casings also protect cables from environmental damage in outdoor applications

Cable Trunkings: used where a small number of telecommunication and electrical wiring is carried
Material used for cable casings is:
Pre-galvanized steel

Regular steel

Stainless steel
Finishing of these casings depends on application or clients' requirements:
Pre-galvanizing

Zinc electroplating

Hot dip galvanizing

Powder coated
Sound Attenuating Canopies for Diesel Engines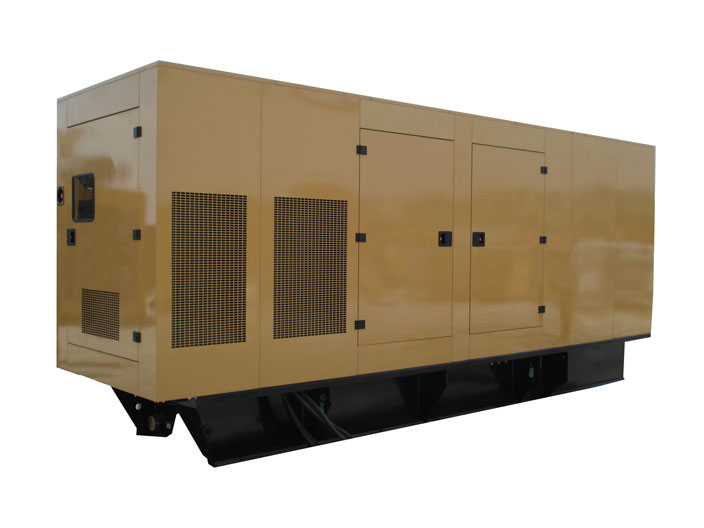 Weather resistant and sound attenuating
Cover can be totally assembled at client's site
14 models to accommodate generators from 11 to 900 KVA
Sound attenuation up to 30 db
Manufacturing these canopies involves:
Studying the dimensions of the engines
Design and testing the design to ensure correct application
Stainless steel
Regular steel
Manufacture
Adding the sound attenuating material
Assembly and accessories
Testing & delivery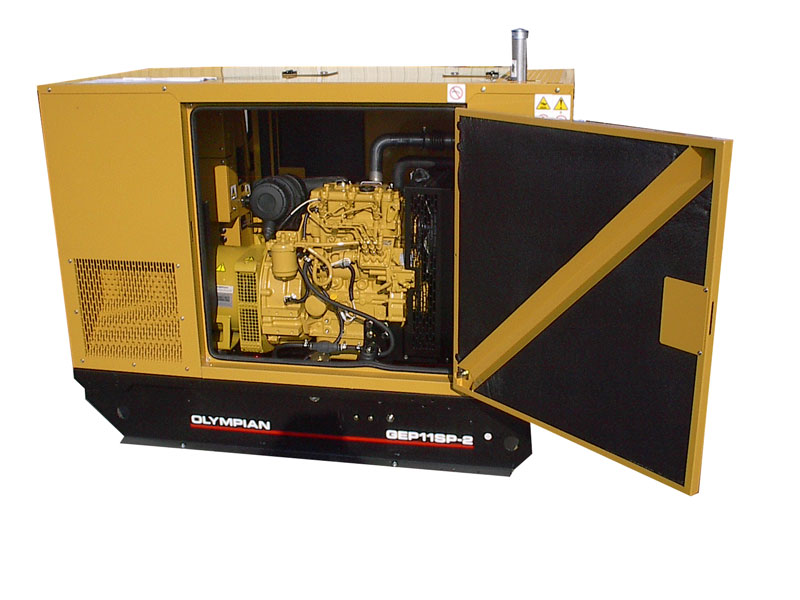 Cabinets, Enclosures and More
Deeb Engineering Industries uses its production facilities to produce various kinds of steel products. Our team of designers draft products according to clients' specifications and seek client's modifications or approval to produce battery cabins, generator enclosures (sound proof or not), network cabinets and more.
Client determines uses and or dimensions and chooses the thickness of steel or stainless steel as well as the finishing and degree of protection.
Precision Design
We at Deeb study and help you assess your needs and provide the most suitable design utilizing the latest technologies in design and production.
Customer satisfaction
Our aim is your satisfaction.